These programs are in place to help our businesses grow and thrive in our community.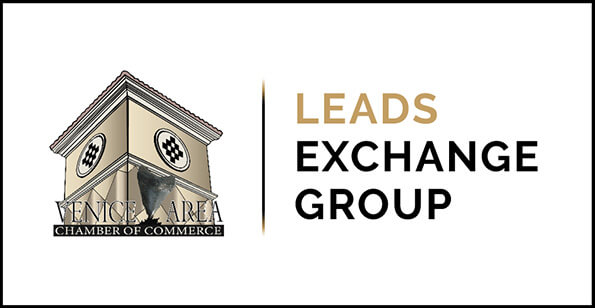 Grow strong business relationships that result in cultivating referrals for your company
Wednesday Leads
Exchange Group
1st & 3rd Wednesday
8:30 - 9:30 AM
Tuesday Leads
Exchange Group
2nd & 4th Tuesday
12:00 – 1:00 PM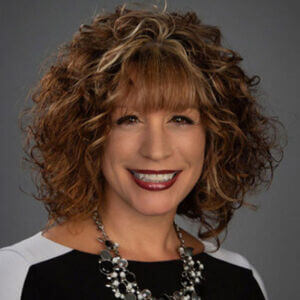 CONTACT
CHARLEEN MYERS
MEMBER ENGAGEMENT DIRECTOR
(941) 800-1491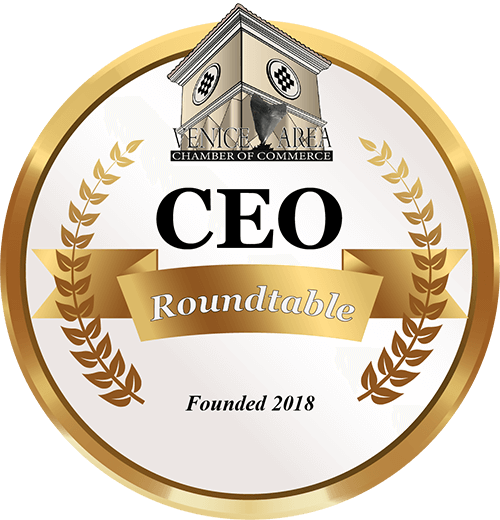 The CEO Roundtable Program is designed to provide CEOs and Presidents with the opportunity to connect with their professional colleagues of diverse industry backgrounds to confidentially discuss the challenges and successes involved with running a business. It is an outsourced, engaged board of advisors allowing our local business leaders an opportunity to receive ideas, advice, and business solutions.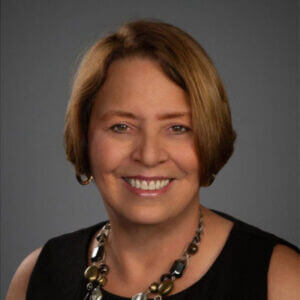 CONTACT
DEBRA MATTAR
BUSINESS DEVELOPMENT DIRECTOR
(941) 800-1489